An amazing Regatta Season
From Zonale Ilca and 29er to Zonale Techno293
20 events and 74 days of competition organizing Local, National and Internazional Regattas;
2 World Championship;
115 single races were started by our Race Committee;
+ 21 thousand attendances including athletes, coaches and audience.
The numbers of 2022 celebrate the exceptional years at Fraglia Vela Malcesine confirming the positive trend of the last seasons.
A special thanks to the Race Committee and to the professional Staff in the water and ashore, who proved to be up to every condition and event:
Zonale ILCA and 29er
Ilca Youth Easter Meeting
Kinder Cup Optimist
Balardi Cup Moth
Finn Gold Cup
H-Boat Regatta
Foiling Week
Wazps Pre Games
Waszp Games
Trans Benaco
Rs 21 Cup
Simone Lombardi Trophy
Regata Sociale
Euro Cup ESSE 8.50
TF35 Malcesine Cup
Glam Garda
69F Grand Prix
International Finn Cup
Zonale Techno 293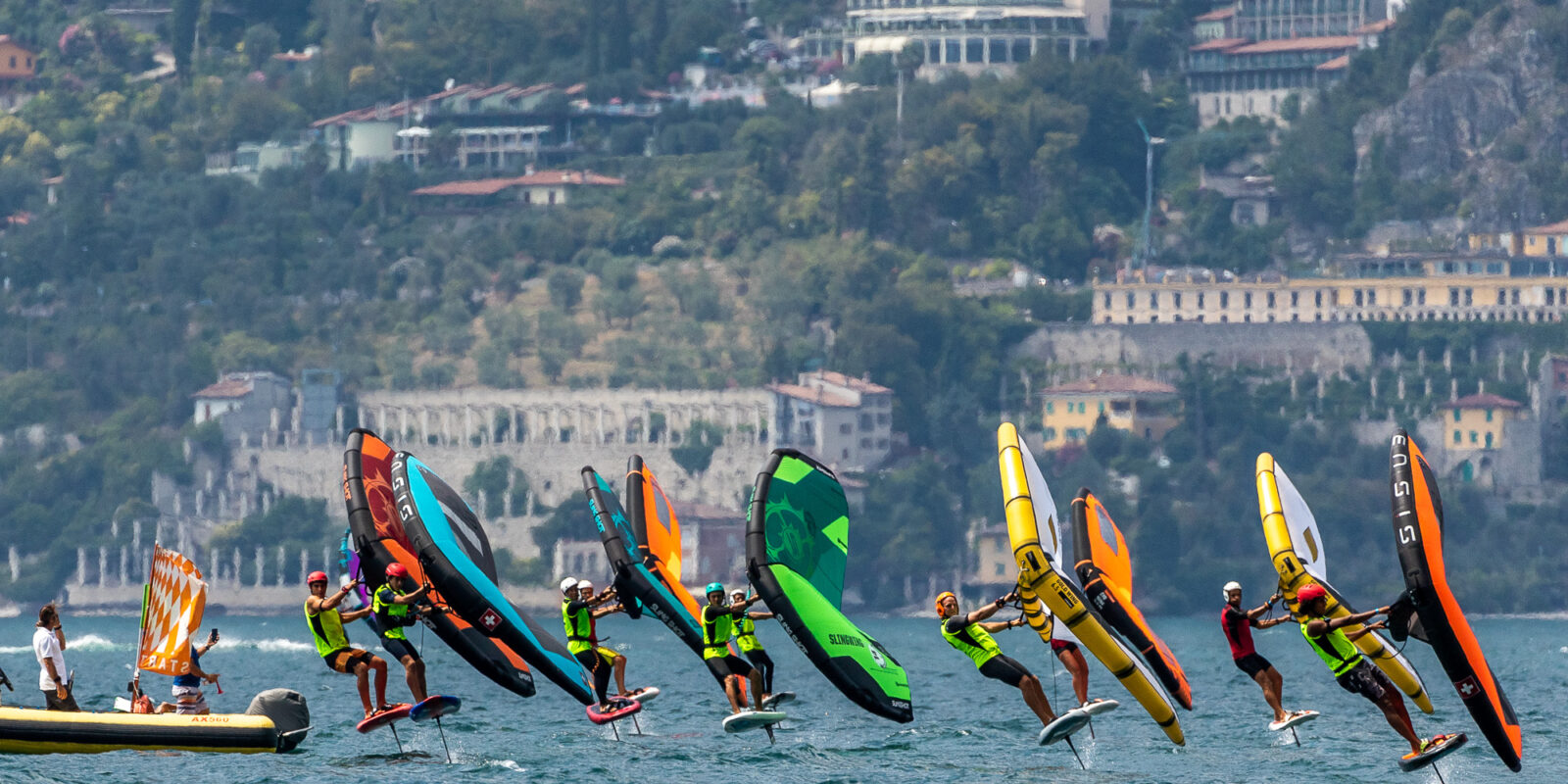 Thanks to Comune di Malcesine and to our indispensable Sponsor in supporting all the events:
Main Sponsor Falconeri
Sponsor Funivia Malcesine Monte Baldo – Cassa Rurale AltoGarda – Rovereto – Redoro Frantoi Veneti
Technical Sponsor Negrinautica
Partner Speck Stube Malcesine – Helly Hansen – Armare Ropes – H-14 Performace RIBS – Onesails – 360gardalife – Fotomercatoverona – Culwater – Coero – Pasin Bags – Sailmon – Despar Nordest
Unmissable appointments for next year with the 10th anniversary of Foiling Week, the H-Boat World Championship and numerous confirmations of the sailing classes already present at the Fraglia in the season just ended!