Marina Navene Resort
Since 2021 in the register among the Marina Resorts of Veneto Region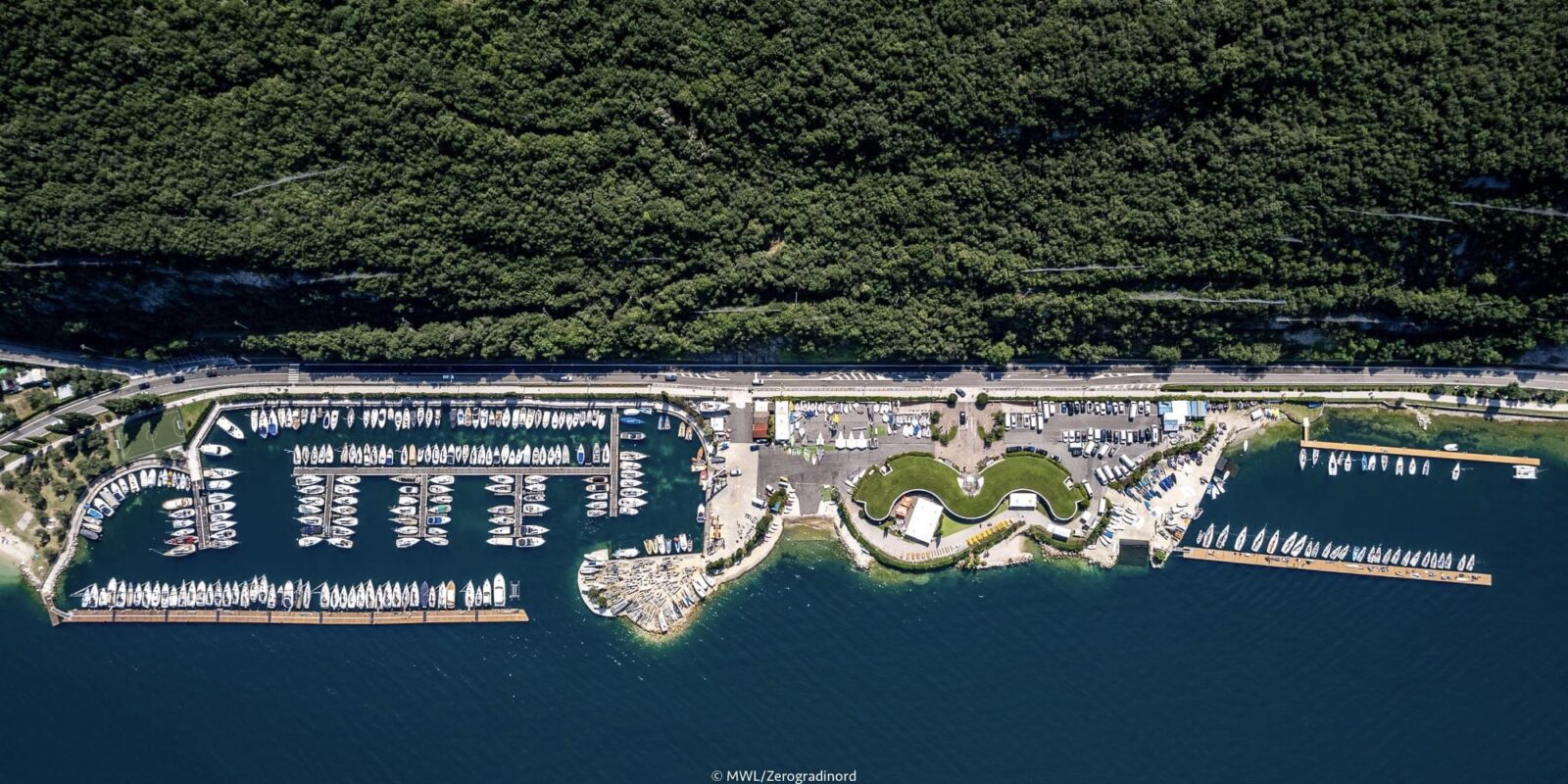 Marina Resort is by definition an outdoor accommodation structure organized for the rest and overnight stay of tourists, on board of its own pleasure crafts moored in the waterside specially equipped in suitable site dedicated to nautical.
Marina Navene offers:
Mooring places: suitable area and equipped to allow safe mooring to a number of pleasure crafts not less than seven
Installations: communication and alarm in case of emergency; electrically equipped columns; lighting; hydraulic; of traditional or forced sewage network; fire prevention in accordance with existing legislation; free Wi-Fi.
Equipment and installations in the waterside: onboard's black water aspirator; numerical identification of mooring places; daily cleaning water surface.
Supplementary services, equipments and facilities: vigilance; mooring assistance service; VHF radio listening; recovery of spent oil and batteries; ordinary cleaning of common areas; the collection and disposal of solid waste and the cleaning of dedicated bins; sanitary facilities of common use; first aid kit in accordance with the applicable legislation; drinking water supply; structured with a reception point; launching and hauling operations, with two cranes, one fixed and one mobile; assistance services, such as mast set up or hull and topsides wash; pitch daily rental for various operations and maintenance; petrol and diesel station; car parking; bar and restaurant; changing rooms; fitness center; private beach.